Welcome, University of Rochester Members
Please Note: Our website and mobile app will be unavailable on Sunday, October 17 from 4-8 a.m. due to scheduled maintenance. We apologize for any inconvenience.
Access Your Online Account
Blue365® Member Discounts
Health and wellness deals and discounts exclusively for members through Blue365, including discounted access to gyms nationwide.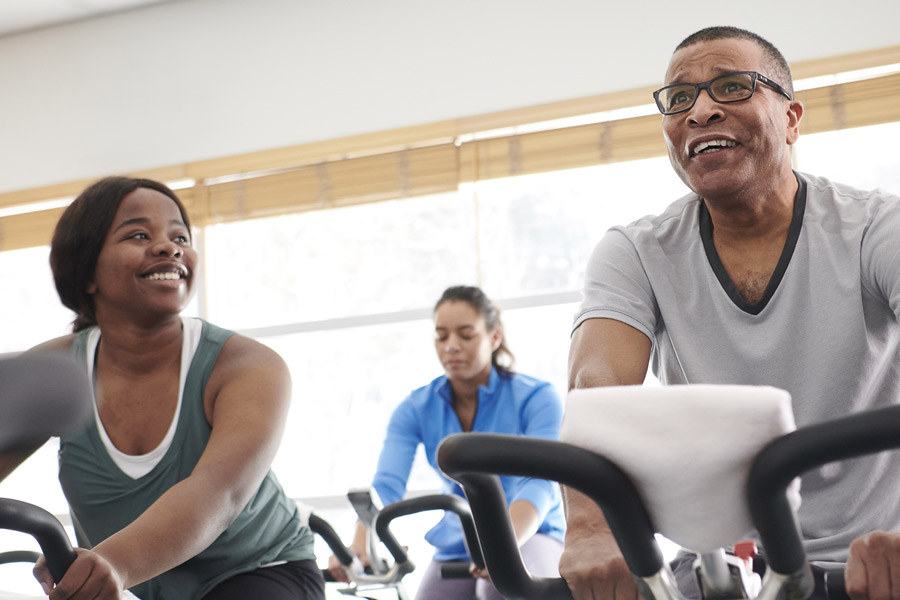 Styles for CWP and College pages