Welcome, Monroe County Members
Register for Telemedicine
The Telemedicine Program is available for Monroe County employees enrolled in an Excellus BlueCross BlueShield health care plan.
If you have questions about selecting a plan that's right for you, please contact:
Brendan Wilson
Manager, Strategic Accounts
Brendan.Wilson@excellus.com
(585) 455-8307
Monday – Friday: 8 a.m. – 5 p.m. ET
Access Your Online Account
Blue365® Member Discounts
Health and wellness deals and discounts exclusively for members through Blue365, including discounted access to gyms nationwide.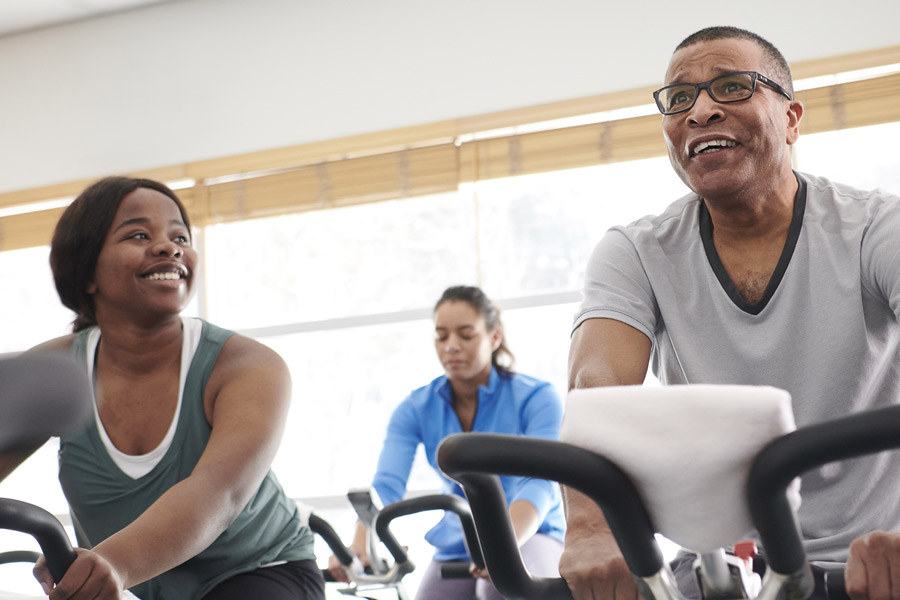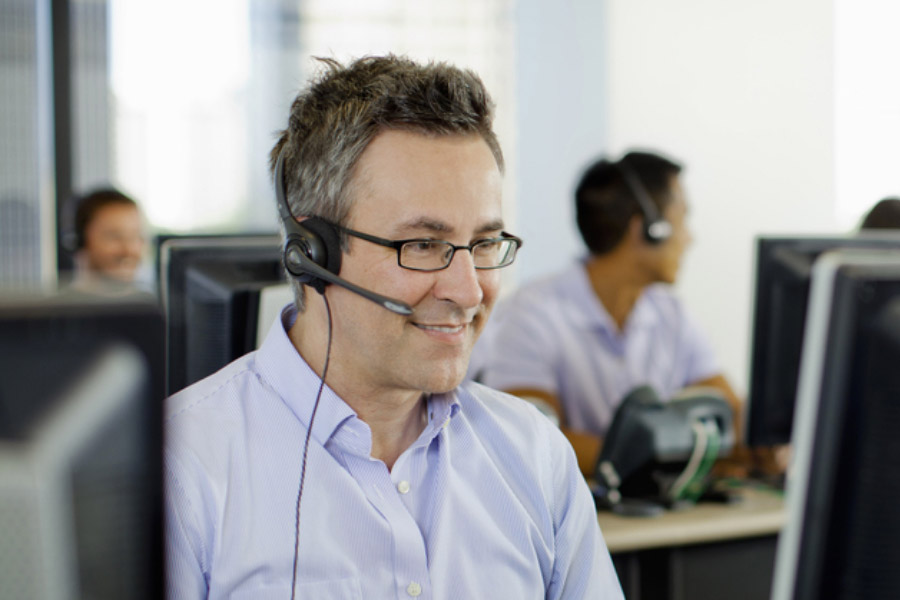 Contact Us
Monday - Thursday: 8 am - 9 pm EST
Friday: 9 am - 9 pm EST
Saturday: 9 am - 1 pm EST
Styles for CWP and College pages
GDPR Notification Content