Welcome, CONMED Corporation Members
The below companies/vendors contract directly with CONMED to administer the various benefits offered. Below is the contact information for these companies/vendors.
Welcome to CONMED! All newly eligible employees will receive an email from our benefits system Alight with instructions on how to access your new hire Benefits paperwork, including our Benefits Booklet, and instructions on how to enroll.
If you have questions on your new hire benefits or how to enroll, please contact the Benefits Resource Center:
Phone: 1-844-229-6216
Email: CONMED@smartbenassist.com
Hours: Monday through Friday, 8 a.m. – 8 p.m. ET
Access Your Online Account
Blue365® Member Discounts
Health and wellness deals and discounts exclusively for members through Blue365, including discounted access to gyms nationwide.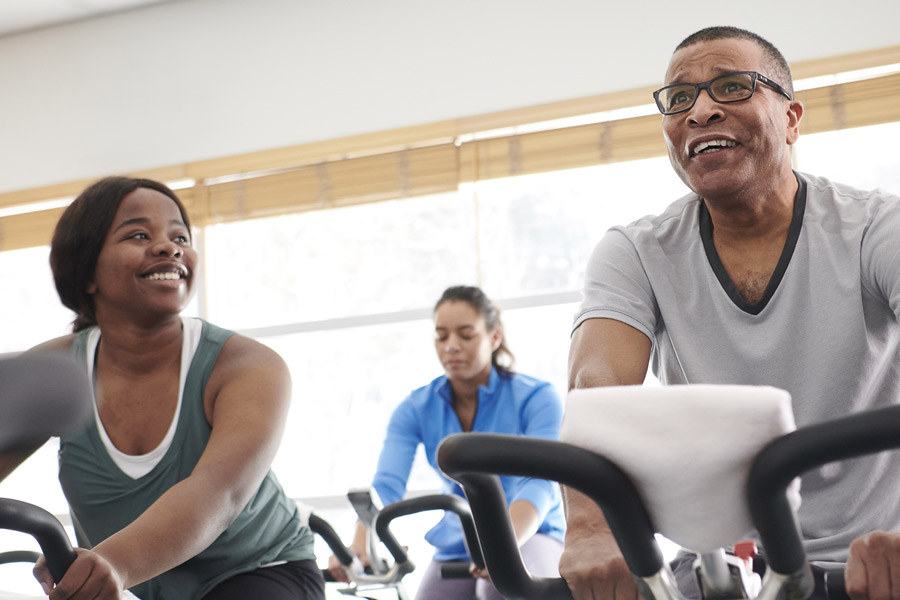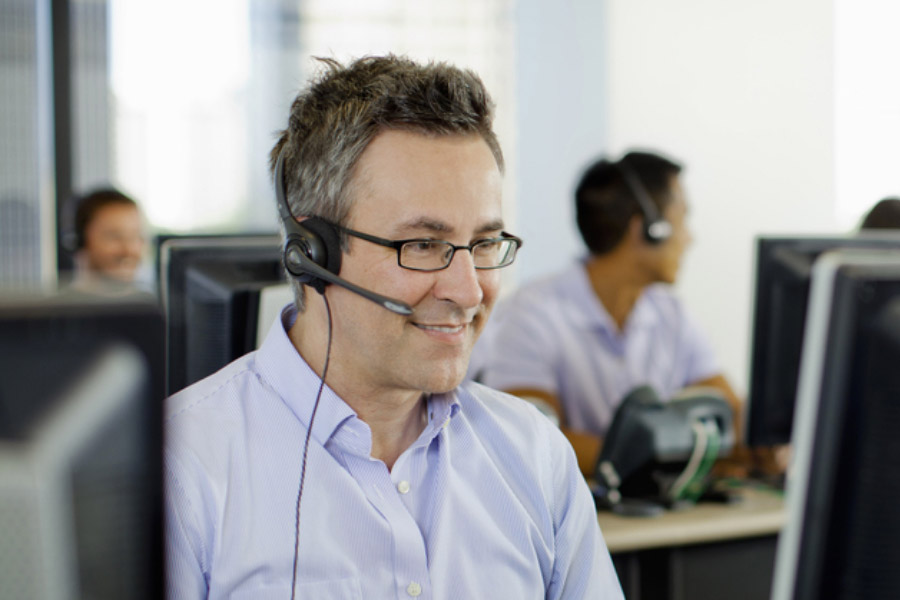 Contact Us
Monday - Thursday: 8 a.m. - 9 p.m. EST
Friday: 9 a.m. - 9 p.m. EST
Saturday: 9 a.m. - 1 p.m. EST
Styles for CWP and College pages